About Us
India's Best Playground Equipment Manufacturer
We are emerging as a consistent and developing business engaged in the supplying of an wide array of playground items and garden equipment's. In our range we have various kinds of educational toys and a wide variety of school equipment's. Our skilled and semi-skilled team of labor and highly professionals know what is better for which place and what should be safer for kids while playing.
That's why we are leader in manufacturing of playground equipment in Gurgaon, Greater Noida, Bhiwadi, Ghaziabad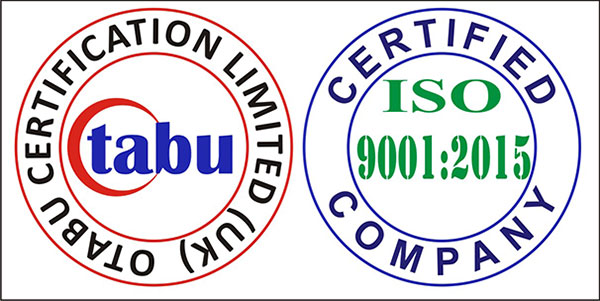 ---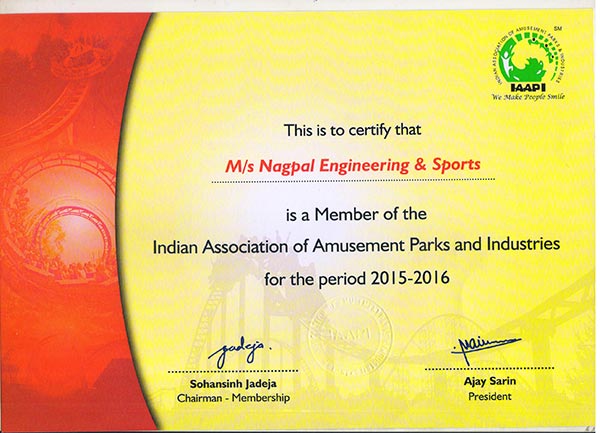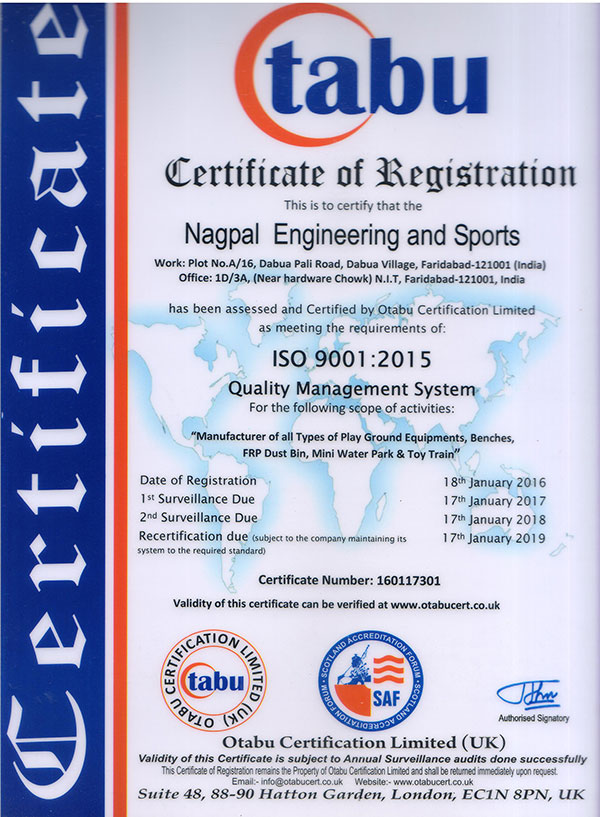 ---
Our Products
Nagpal Engg.& Sports Nagpal Engg.& Sports is an upcoming and highly quality conscious manufacturer, exporter and supplier of Playground Equipments, Multiplay System – FRP
Multiplay System- Roto, Playground Slides, Playground Swings, Merry Go Round.
Best Manufacturers of Playground Equipment and Sea Saw n Rockers.
Nice collection of big and small Merry Go Round, in different designs. Different designs and even custom made options available. Mr. Rajeev is a very good expert in
Wonderful experience with Nagpal Engg.& Sports Nagpal Engg.& Sports they provide sewing machine best in industry.
Nagpal Engg.& Sports Nagpal Engg.& Sports is leading manufacturers of Playground Equipment in India. I bought Playground Slides and Dustbin with the best price.